10 Best Free Antivirus for Android 2023
Antivirus software is a crucial component of computer security. Malware can cause a range of problems, including theft of personal information, damage to data and hardware, and even theft of computing resources. Therefore t is best to have current antivirus software installed and updated regularly.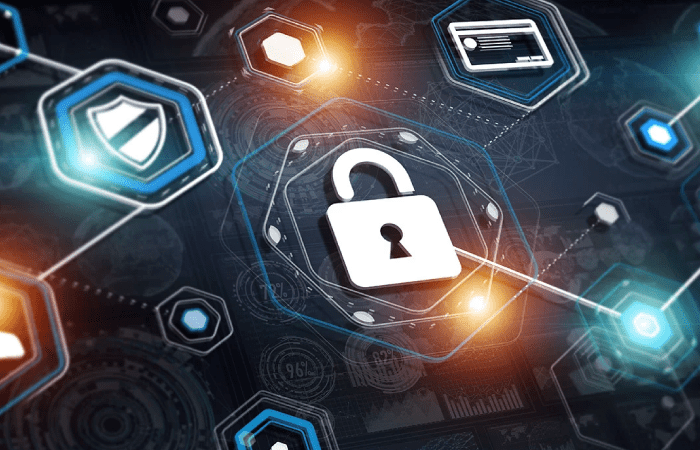 What Is Antivirus?
Antivirus is software designed to find, stop, and get rid of unwanted malware from computer systems. It operates by searching a computer's operating system, files, applications, and other areas for any known malware-related patterns or behaviours.
Antivirus software often combines signature-based detection and behaviour-based analysis. Although behaviour-based analysis searches for abnormal behaviour that may suggest the existence of malware, signature-based detection includes comparing the files on a computer to a database of known malware signatures.
10 Best Free Antivirus for Android 2023
1. Avast Mobile Security - Avast offers excellent protection against malware and viruses, as well as anti-theft and privacy features. It also includes a VPN and app lock to keep your device secure.
Ads are disabled with the subscription version of Avast Mobile Security, and you also get access to other features like a lock for particular apps; You need to enter a PIN in order to operate some programmes. Preventing harmful viruses from gaining access to your favourite programmes is excellent.
2. Bitdefender Antivirus Free - Bitdefender is a well-known name in the antivirus industry and their Android app provides strong malware protection without slowing down your device. It also offers anti-phishing and anti-theft features.
The bad news is that Bitdefender Antivirus Free does not operate in the background in order to save resources, therefore you will need to manually launch malware scans or schedule these actions.
3. AVG Antivirus Free- AVG provides powerful malware protection and includes anti-theft features like remote device lock and wipe, as well as call blocker and camera trap features.
The premium edition of the software offers the most distinctive and intriguing features. There is a 14-day free trial mode available. You can also get its expansion packs for free from the Play Store, including AVG Cleaner, AVG Secure VPN, Alarm Clock Xtreme, etc.
4. Kaspersky Mobile Antivirus - Kaspersky offers top-notch malware protection, anti-phishing, and anti-theft features, as well as call and text filtering options to keep your device secure.
Both a free and a premium antivirus programme are available. Both offer helpful features including call and SMS barring, scanning, and an anti-theft system.
Kaspersky Mobile Antivirus concentrates on continually updating your scan to catch dangerous threats before they have time to act, as opposed to extraneous capabilities that never operate and just serve to drain your phone's battery (those enhancers that promise a lot but do not deliver).
Its paid edition, known as Kaspersky Internet Security for Android, offers further features like anti-phishing, message screening, or tracking your browsing to prevent accessing risky websites.
5. McAfee Mobile Security - McAfee provides a solid layer of malware protection, anti-phishing, and anti-theft features, as well as performance optimization tools.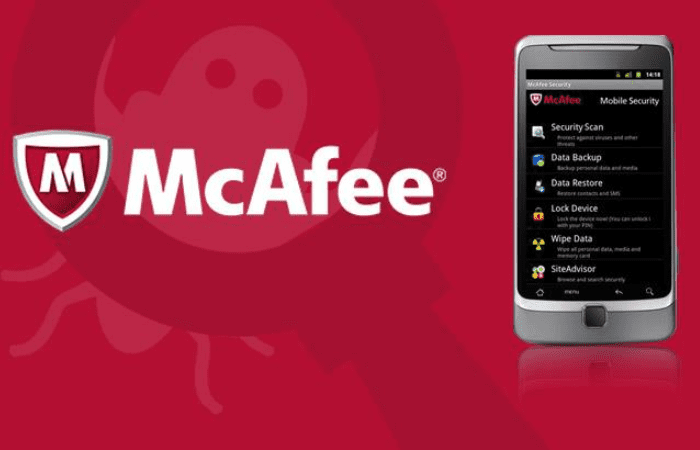 It promotes its clear and user-friendly interface, which has tutorials so you can learn how to use its features.
6. Norton Mobile Security - Norton offers excellent malware protection, anti-phishing features, and a powerful app advisor tool that scans for privacy risks and other security issues.
Antivirus programmes that you can discover on this list and in others find 95% to 98% of the antivirus during standard tests. Norton Antivirus and Security is one of the rare products with 100% threat detection. Norton Mobile Insight is the brain behind it
Its anti-theft features are also incredibly intricate. For instance, you can decide to block your Android if you believe it to be lost or after 10 unsuccessful tries to unlock it have been made.
7. Sophos Mobile Security - Sophos provides a comprehensive set of features including malware protection, anti-phishing, and web filtering. It also includes a powerful privacy advisor that helps you understand and manage app permissions.
Several AV-TEST awards have been given to Sophos Mobile Security. It is one of the few free antivirus apps for Android that is completely free of advertisements.
You have safeguards for your smartphone in case it is stolen or lost. Authenticator to add security in two steps when necessary, in addition to thorough malware checking.
8. Malwarebytes Security - Malwarebytes offers a solid layer of malware protection and anti-phishing features, as well as privacy auditing tools that help you manage app permissions.
9. ESET Mobile Security - ESET offers a powerful malware protection engine, anti-phishing, and anti-theft features, as well as app scanning and web filtering capabilities. It also includes a robust anti-theft system that helps you locate your device if it's lost or stolen.
10. Avira Antivirus Security - Avira Antivirus Security is one of the newest security programmes to be available for Android. Basic features like the regular virus scan and real-time protection are included in it.
It also has some unique and interesting features like external SD card scanning or app scores based on your security level.
The latter may sound ridiculous, but you must remember that every two to three months, the usual news breaks that a dangerous programme has managed to infiltrate the Google Play Store.
Its paid version also comes with some special features like camera and microphone security to stop others from using it to spy on us and steal our personal data. If we don't need the entire pack, we can purchase just one of these features within the app.