Technology
BendixKing Development: Early Aviation to Advanced Cockpit Solutions
Explore the evolution of BendixKing, a leader in aviation technology. From early beginnings in aviation to advanced cockpit solutions, discover how they've shaped the industry and continue to innovate for a safer, more efficient flying experience.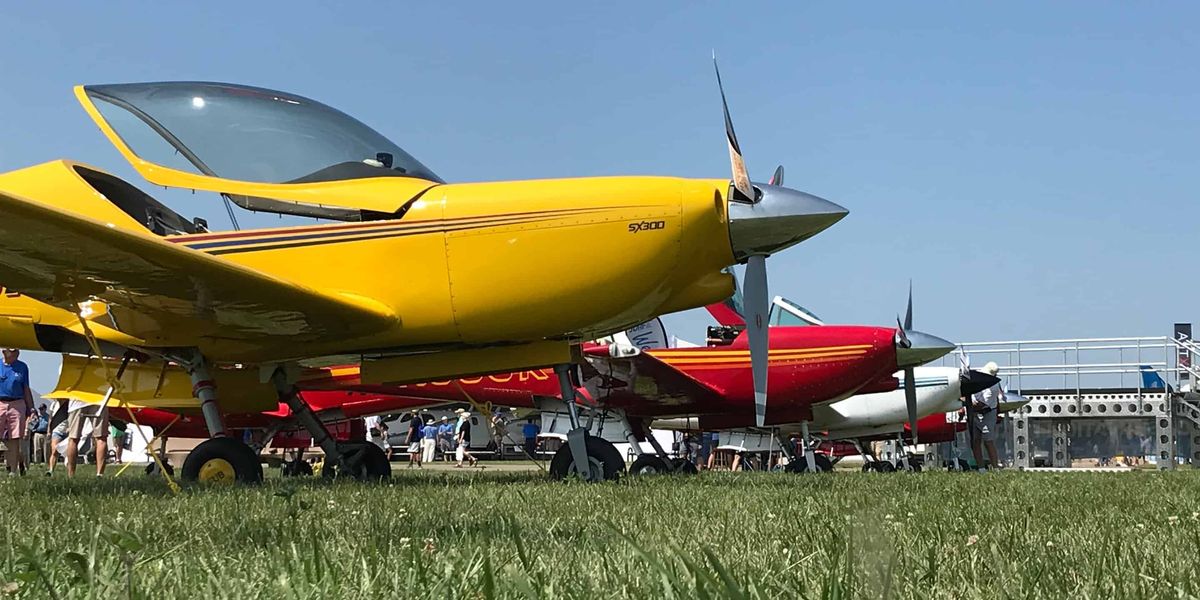 For more than 50 years, BendixKing has been a market-leading producer of avionics gear. As a joint venture between Bendix Aviation Corporation and King Radio Corporation, the business was established in 1959. Since that time, BendixKing has led the way in aviation technology innovation.
The creation of various navigation and communication tools for general aviation aircraft characterized the company's early years. However, pilots soon embraced BendixKing's products, giving them a positive reputation for dependability and quality.
History of BendixKing
BendixKing, a leading provider of avionics, navigation, and communication equipment for general aviation and military aircraft, has a rich history that spans many decades. However, the company's roots can be traced back to two prominent pioneers in aviation technology: Bendix Aviation Corporation and King Radio Corporation.
Bendix Aviation Corporation was founded in 1929 by inventor and industrialist Vincent Bendix. The company initially focused on manufacturing aeronautical equipment such as brakes, starters, and carburetors. Over time, Bendix Aviation diversified its product offerings and became a major supplier of various aircraft systems and components.
King Radio Corporation was established in 1959 by Ed King Jr., a World War II veteran and radio expert. The company quickly gained a reputation for producing high-quality, reliable communication and navigation equipment for general aviation aircraft. King Radio's innovative products, such as the KX-170 NAV/COM radio, became staples in the aviation industry.
In 1983, Allied Corporation acquired Bendix Aviation, and later in 1985, it also acquired King Radio Corporation. These acquisitions led to forming the Bendix/King brand under the umbrella of the newly formed AlliedSignal. The combined expertise of Bendix and King allowed the company to expand its product line and develop new, advanced avionics technologies.
In 1999, AlliedSignal merged with Honeywell International, and Bendix/King became part of Honeywell's Aerospace division. However, in 2012, Honeywell decided to spin off the BendixKing brand as a standalone entity, focusing exclusively on general aviation avionics.
Today, BendixKing remains at the forefront of avionics innovation, offering various products and services, including advanced cockpit solutions, autopilots, navigation systems, and communication equipment. The company continues to build upon its legacy of pioneering aviation technology, enhancing safety, and improving flight efficiency for pilots and passengers alike.
Product Line
The line of products offered by BendixKing expanded as technology did. The business unveiled new avionics systems with GPS integration, enabling pilots to navigate more precisely and effectively. To help pilots make informed decisions about flight paths and weather conditions, BendixKing also created systems that gave them access to real-time weather data.
BendixKing has recently introduced cutting-edge cockpit solutions as part of its ongoing innovation. These solutions combine various avionics systems, such as weather information, communication, and navigation, into a single, approachable interface. As a result, pilots can obtain all the required data in one location, improving their workflow and lowering the possibility of mistakes.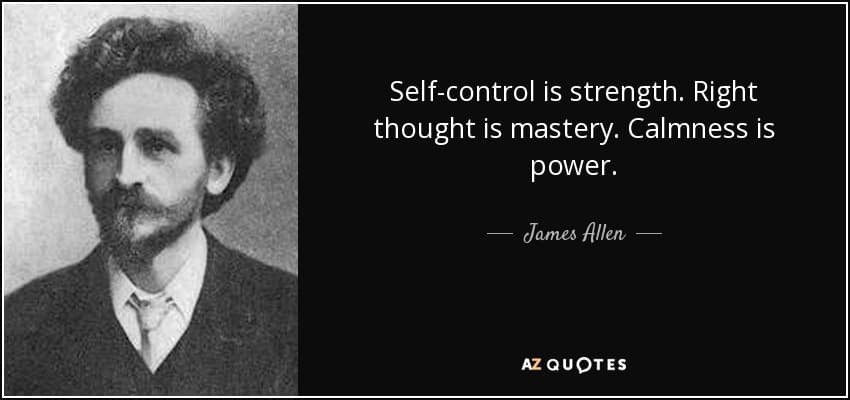 Bendix King 18049-0002 Synchro Transmitter
A common electronic device used in numerous industrial applications is the Bendix King 18049-0002 Synchro Transmitter. This apparatus aims to produce an electrical signal from a mechanical device's rotational position. The synchro transmitter is a crucial part of numerous control systems that demand accurate angular position measurement and management.
The synchro transmitter was first developed in the 1930s and has since become a staple in the aerospace and defense sectors. One of the market's most common synchro transmitter models is the Bendix King 18049-0002. Applications include industrial automation, weapon systems, and aviation control systems.
Converting mechanical motion into electrical signals is the synchro transmitter's primary job. A rotor and a stator make up the device's two components. The device's stator, which is stationary and holds the electrical components, is connected to the stationary rotor, which rotates and is connected to the mechanical system being monitored.
The Bendix King 18049-0002 Synchro Transmitter transmits angular position data using a three-wire method. The three cables' official names are the S, T, and R wires. The signal cable, known as the S wire, transmits electrical signals representing the rotor's angular position. The T and R wires are the reference wires used to synchronize the transmitter and receiver.
High accuracy and dependability are two important characteristics of the Bendix King 18049-0002 Synchro Transmitter. The device can handle extreme temperatures, shock, and vibration and is built to work in challenging conditions. This makes it perfect for defense and aerospace industries where dependability is key.
The Bendix King 18049-0002 Synchro Transmitter has exceptional precision and dependability while being simple to install and maintain. In addition, the gadget can be readily integrated into current systems without requiring significant adjustments because it is meant to be plug-and-play.
The Bendix King 18049-0002 Synchro Transmitter is a flexible and dependable tool frequently utilized in various industrial applications. Anyone who needs to measure and manage angular position will find this device the best option because of its high accuracy, dependability, and simplicity of use.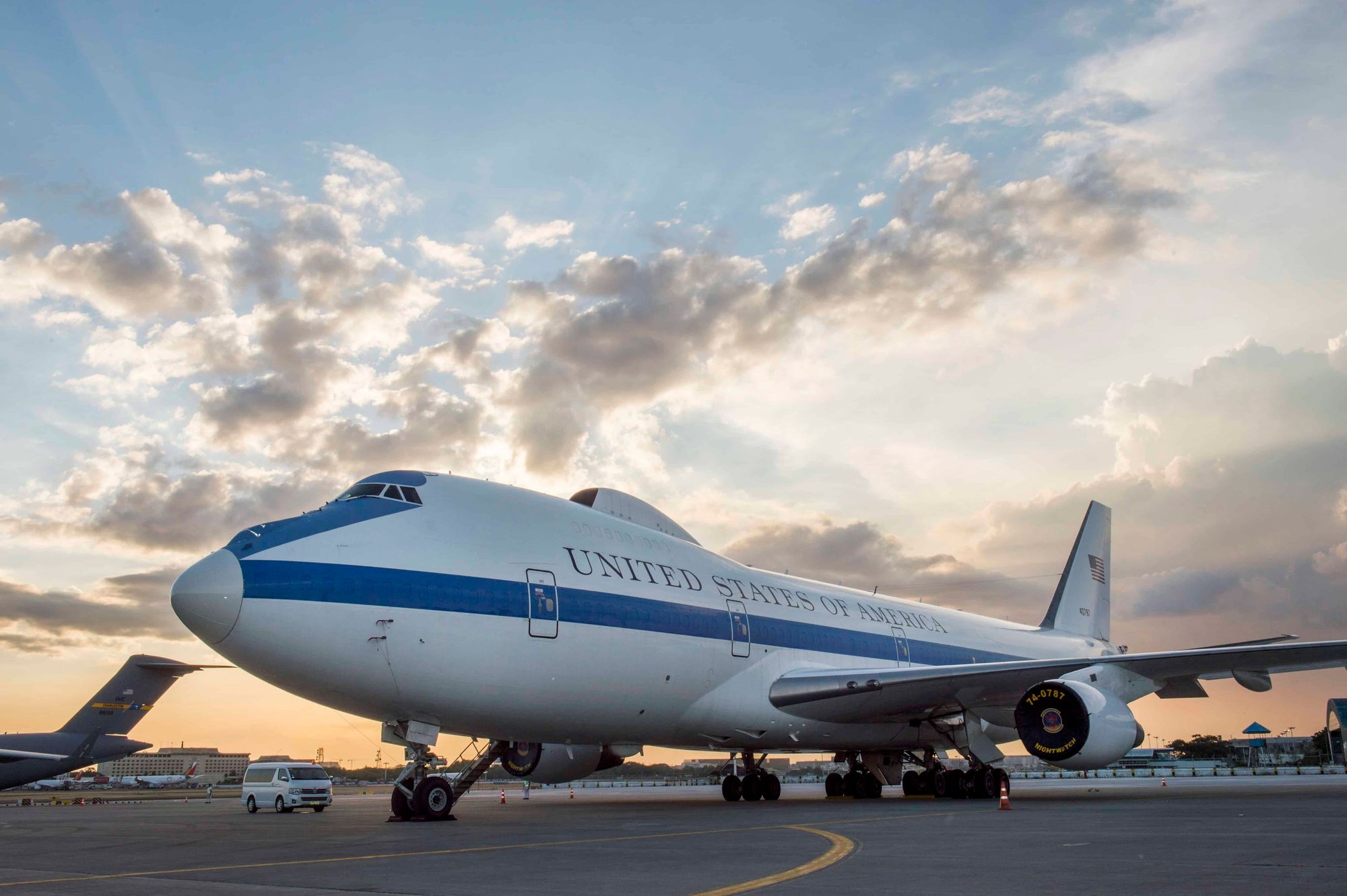 AeroVue Touch System
The AeroVue Touch system is one of BendixKing's most well-liked sophisticated cockpit options. This system has a high-resolution touchscreen display that offers pilots access to much information, such as traffic, weather, and navigational data. A sophisticated autopilot system is also a part of the AeroVue Touch system, and it can automatically change the aircraft's heading and altitude in response to pilot commands.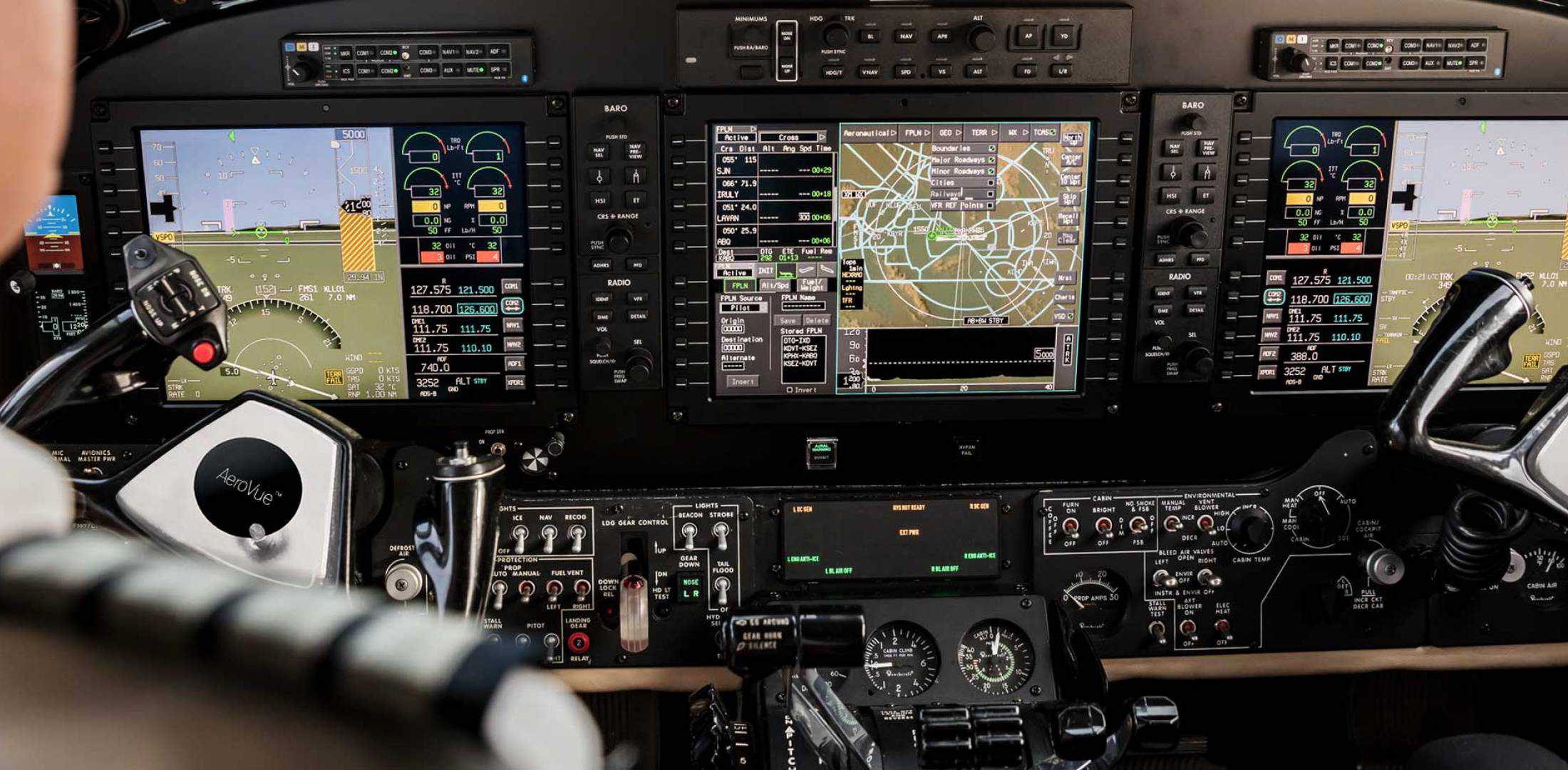 Because of its dedication to innovation, BendixKing has earned the respect of pilots and manufacturers of aircraft all over the world. Small general aviation aircraft to huge commercial airliners use the company's goods in some capacity.
BendixKing Achievements
BendixKing's illustrious history is replete with remarkable milestones and innovations within the realm of aviation technology. A selection of the organization's most noteworthy accomplishments includes:
Pioneering Bendix Aviation Inventions: Vincent Bendix, the visionary behind Bendix Aviation Corporation, conceived the pressure carburetor, a groundbreaking component enabling aircraft engines to perform optimally at elevated altitudes. This innovation was particularly influential in augmenting the capabilities of military aircraft during the Second World War.
King Radio's Groundbreaking NAV/COM Radio: The 1960s witnessed King Radio Corporation's introduction of the KX-170 NAV/COM radio, which rapidly gained recognition as an industry benchmark for general aviation aircraft communication and navigational systems.
Bendix/King's Cutting-Edge Digital Autopilots: In the 1980s, Bendix/King unveiled their digital autopilot systems, including the KFC-200 and KFC-300. These sophisticated systems afforded pilots greater precision and reliability in flight control compared to preceding analog iterations.
Honeywell's Enhanced Ground Proximity Warning System (EGPWS): Subsequent to Bendix/King's acquisition by Honeywell, the company played an integral role in devising the Enhanced Ground Proximity Warning System (EGPWS). Employing advanced algorithms and terrain databases, this system alerts pilots of potential terrain or obstacle conflicts, considerably mitigating the risk of controlled flight into terrain (CFIT) incidents.
AeroVue Integrated Flight Deck: BendixKing's AeroVue Integrated Flight Deck represents a cutting-edge avionics solution designed for retrofitting existing aircraft. This sophisticated system encompasses a comprehensive array of features, including synthetic vision, advanced autopilot capabilities, and integrated communication, navigation, and surveillance (CNS) systems.
xVue Touch Electronic Flight Instrument System (EFIS): The xVue Touch, developed by BendixKing, is an economical and versatile touchscreen EFIS compatible with various aircraft types. It provides pilots with effortless access to crucial flight information, encompassing attitude, airspeed, altitude, and navigational data.
AeroWave Satellite Communications System: The AeroWave system equips pilots and passengers with high-velocity, in-flight internet connectivity, facilitating seamless communication and access to real-time weather updates and flight planning information.
These remarkable accomplishments serve as a testament to BendixKing's enduring influence on the aviation industry. As the company forges ahead, it remains committed to devising novel technologies and solutions that bolster safety and efficiency for pilots and passengers across the globe.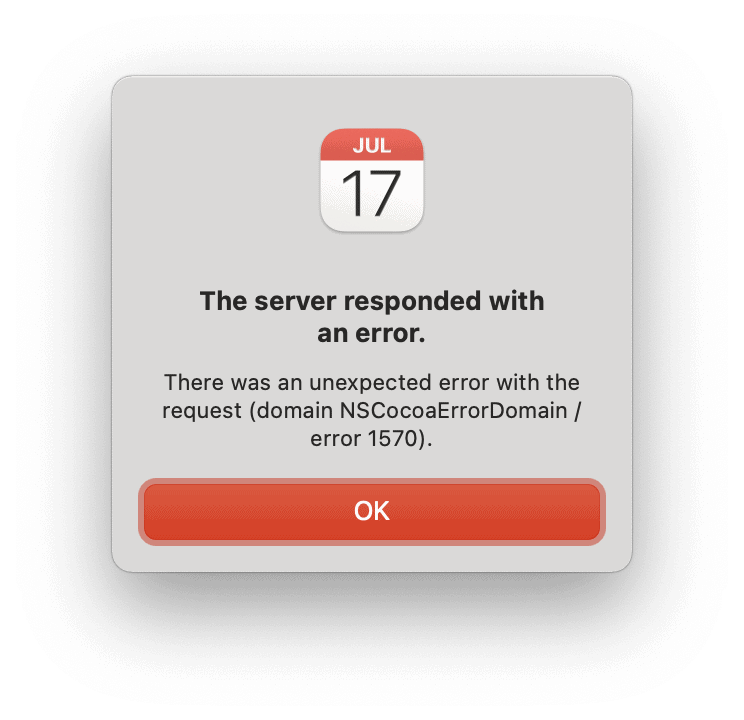 Conclusion
BendixKing has proven its dedication to innovation and quality by evolving from early aviation to cutting-edge cockpit solutions. We can anticipate BendixKing staying at the cutting edge of aviation technology for many years as technology develops.