Queen Latifah A Singer And Actress Par Excellence
Queen Latifah has had an illustrious career in the entertainment industry, showcasing her talents as a singer and actress par excellence. From her early beginnings to her current status as a Hollywood icon, Queen Latifah has proven time and again that she is a force to be reckoned with.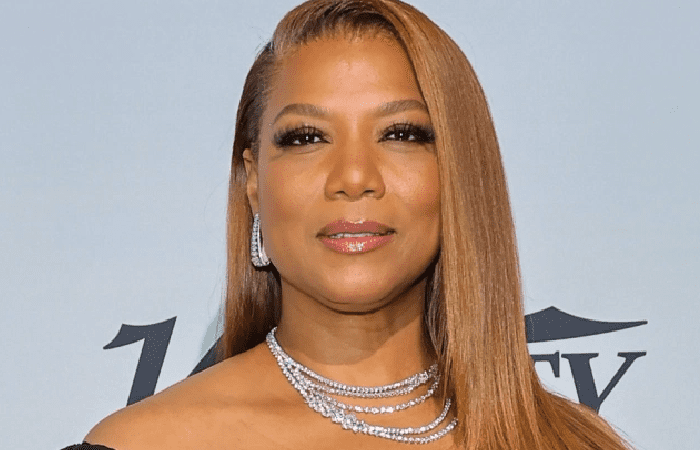 Dana Elaine Owens, better known as Queen Latifah, is an American singer, rapper, actress, and producer. Born in Newark, New Jersey, on March 18, 1970, she started her musical career as a rapper in the late 1980s.
Queen Latifah has had a successful acting career in addition to her music career, appearing in movies like "Chicago," "Bringing Down the House," and "Hairspray." Also, she has made guest appearances on "Living Single" and "Star."
Early Life
Queen Latifah's mother, a high school art teacher, and her father, a police officer, raised her in the nearby East Orange neighbourhood. When she was ten years old, her parents got divorced.
At a Baptist church as a young girl, she participated in the choir and played the piano. She sang in the school choir and played basketball while she was a student at Irvington, New Jersey's Essex Catholic Girls' High School.
Queen Latifah attended Borough of Manhattan Community College after high school but left to focus on her music career. In New York City, she started out playing at open mic events and talent shows. Eventually, she attracted the notice of music producer DJ Mark the 45 King, who assisted her in making her first demo.
Career
In the late 1980s, Queen Latifah started out as a rapper. All Hail the Queen, her debut album, was released in 1989 after she got a deal with Tommy Boy Records. The smash singles "Ladies First" and "U.N.I.T.Y." were on the album, which was both critically and commercially successful. In 1991, she released "Nature of a Sista," her second album.
Queen Latifah started acting in the early 1990s in addition to her music career. She had appearances in movies including "Jungle Fever" and "House Party 2" and played a recurring character on "The Fresh Prince of Bel-Air." She played a leading role in the commercially successful five-season television sitcom "Living Single" in 1993.
She kept acting in movies throughout the late 1990s, such as "Set It Off" and "Living Out Loud." In 1998, she also published "Order in the Court," her third studio album. She acted in movies including "Chicago," for which she was nominated for an Academy Award for Best Supporting Actress in the 2000s, and "Bringing Down the House."
As a television host and producer, Queen Latifah achieved success. "The Queen Latifah Show," her own daytime talk show, was hosted by her from 1999 to 2001 and again from 2013 to 2015. Also, she has developed TV programmes like "Single Women" and "The Rap Game."
Queen Latifah has been a social justice activist and a pioneer for women in hip-hop throughout her career.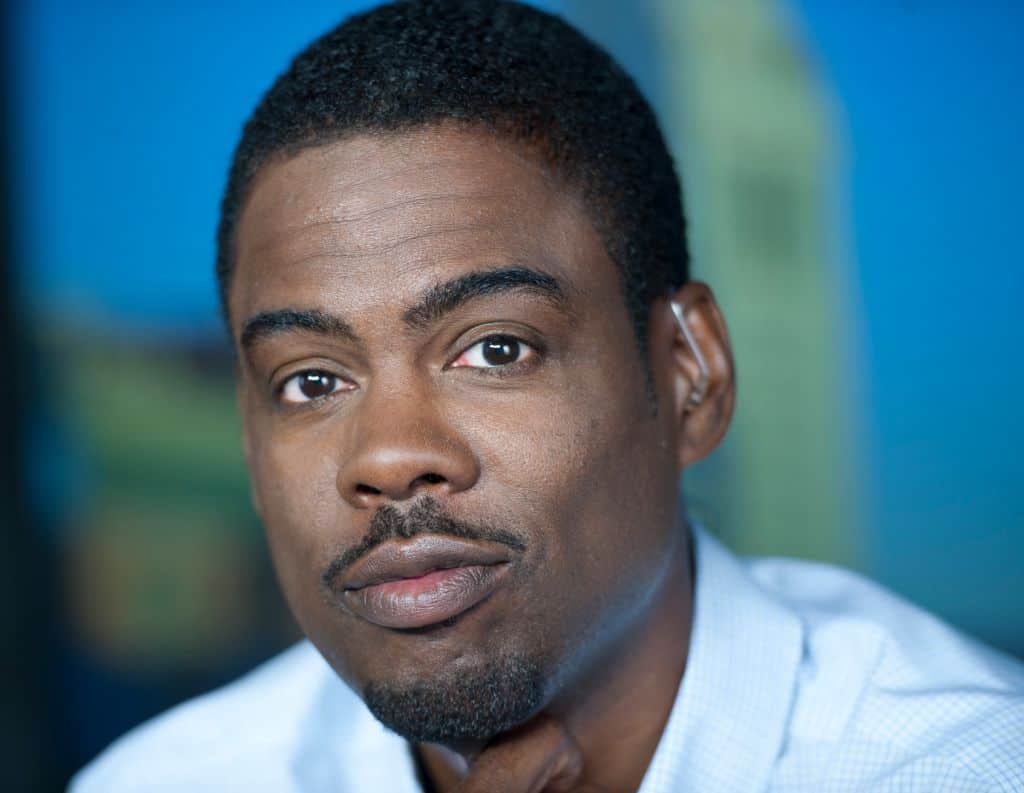 Achievements
Over the course of her career, Queen Latifah has experienced great success and acclaim. She accomplished the following notable feats:
For her song "U.N.I.T.Y." she received a Grammy Award for Best Solo Rap Performance in 1995.

For her performance in the 2002 movie "Chicago," she has been nominated for an Oscar Award for Best Supporting Actress.

She received a Golden Globe nomination for "Life Support," a 2007 television movie.

For her roles in "Chicago," "Life Support," and "Bessie," she has received three Screen Actors Guild Awards.

She has been honoured for her achievements to the entertainment business by being inducted into the Hollywood Walk of Fame.

Among other awards, she has received the GLAAD Excellence in Media Award, the Image Award for Best Actress in a Motion Film, and the BET Lifetime Achievement Award.

She has received recognition for her charitable efforts, which includes her support for women's health, education, and HIV/AIDS research and awareness programmes.

She has received recognition from groups like the National Black Caucus of State Legislators and the American Heart Association.

Queen Latifah has established the Queen Collective, a platform to empower female filmmakers of color by providing them with mentorship, resources, and opportunities to showcase their work.
Personal Life
Although Queen Latifah has often kept her private affairs out of the spotlight, she has discussed a few of them in interviews. She is not married and has no children, but since 2013, she has been in a committed relationship with Eboni Nichols. Dancer and choreographer Nichols has collaborated with performers like Ne-Yo and Beyoncé.
Queen Latifah has also been candid about her devotion to wellness and weight loss problems. She has served as the face of numerous advertisements promoting good eating and exercise, and she has admitted that she makes an effort to maintain an active lifestyle by engaging in hobbies like yoga and hiking.
Life Style
Queen Latifah has been transparent about her dedication to health and wellbeing and served as a spokesperson for numerous projects promoting good eating and exercise.
She has also fought for inclusion and diversity in the entertainment sector. She has spoken for the need for more chances for women and people of colour behind the scenes as well as the significance of seeing people of diverse colours, genders, and body shapes on film.
Queen Latifah likes to travel, cook, and spend time with her family and friends in her own time. She has also supported charities including the National Black AIDS Institute, the American Heart Association, and the Lancelot H. Owens Scholarship Foundation.