Entertainment
Spotify's Playlist In a Bottle - A Time Capsule For Your Memories
If you love listening to music on Spotify then this post is for you!! Spotify recently launched an AMAZING feature where you can save all your current favorite songs in a time capsule and listen to them in the future.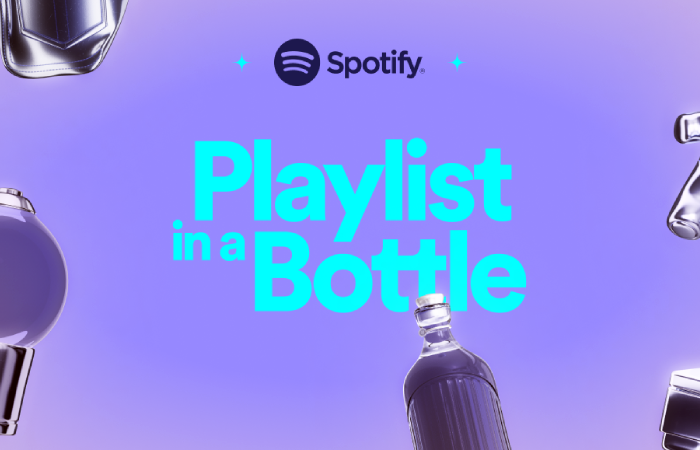 Music tastes are constantly evolving. The tune you're currently jamming to might be the one you'll be moving on to the following week. But what if you could record your current favorite tunes and play them back at a later time? Playlist in a Bottle on Spotify makes it possible to achieve this.
Spotify is aware of the songs you have that best describe your mood. In order to assist you capture the moment by January 2024, it is developing a timely user experience to coincide with the new year.
What is Playlist In A Bottle?
Users of Spotify can choose music to be reminded of a year from now using the Playlist in a Bottle feature. This is distinct from Spotify Wrapped, which displays your favorite songs and artists from the previous calendar year.
By responding to a series of questions, Playlist in a Bottle gives you a choice over what goes on your playlist. Playlist in a Bottle is Spotify's newest interactive in-app feature that records your current musical identity and allows you to relive it in 2023.
How Does Playlist In A Bottle Work?
Spotify will remind you of your Playlist in Bottle a year after you've locked it away. Only one Playlist in a Bottle can be made. A reminder will be sent to everyone who creates a playlist simultaneously in January 2024 because Spotify will stop allowing access to the functionality after January 31, 2023.
You won't lose access to the function even if you stop using Spotify Premium because it's free. Playlist in a Bottle is different from a typical playlist in that you don't just add songs at random. These songs, however, have a topic. If not, you can still make a Spotify Playlist whenever you like.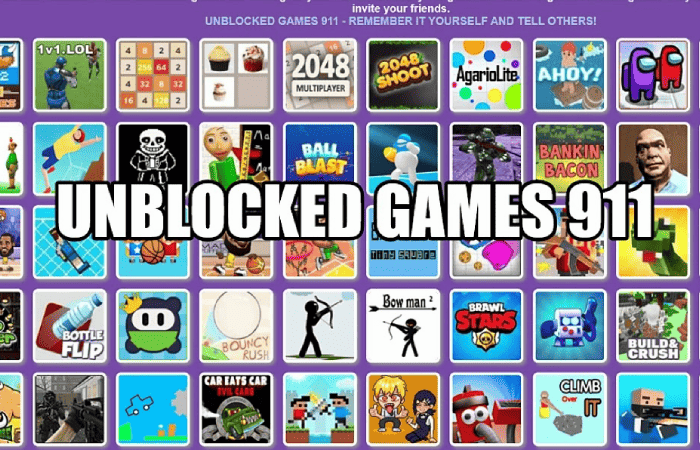 How To Make Your OWN Personalized Playlist In a Bottle on Spotify
Playlist in a Bottle is a great approach to saving songs you want to listen to later. The steps listed below allow you to add music associated with various topics, and Spotify will prompt you to revisit your playlist in 2024.
Make sure you have the Latest Version of the Spotify app.

Navigate to spotify.com/playlistinabottle on your mobile device. Choose "Get Started."

Spotify will direct you to a page where you can choose where to place your playlist. The default option is a real bottle, but you can swipe left or right or utilize the bottom navigation buttons to make a different choice.

When you're done, tap Next.

Spotify shows numerous questions on the next page. There are several questions to pick from, and you must respond to at least three of them. By selecting New Question, the question can be modified.

Tap the Random button to ask Spotify for a recommendation. If not, enter the name of a song to respond to the query. Songs that match your search term will be shown on Spotify below the search bar. Select the song by tapping on it.

Tap Next when you're finished. You have the option to continue answering questions once you've provided answers to at least three of them by selecting Keep Going or I'm Done.

You can add music by hitting Add Music on the following page or by choosing Lock in to hide your playlist.
When done, click post to post your card on social media, if you'd like, or return to the Spotify app's home screen.