Anna Kournikova A Celebrity Tennis Star with Great Career
Anna Kournikova: A tennis icon who mesmerized the world with her exceptional talent. Dive into the extraordinary career of this celebrity sports star.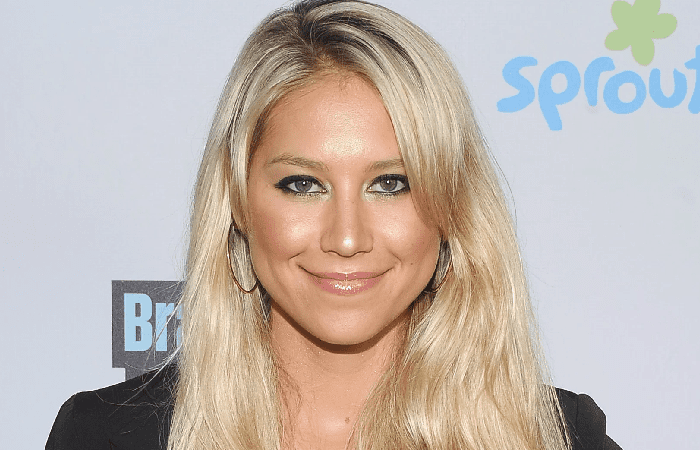 Early Life
Anna Kournikova was born in Moscow, Russia, on June 7, 1981, and spent her growing years there until she was seven years old. Her mother, Alla, was a great 400-meter runner, and her father, Sergei Kournikov, was a former Greco-Roman wrestling champion.
Anna Kournikova started playing tennis at the age of five, and when she was eight years old, her parents spotted her aptitude and put her in a tennis academy. She began participating in junior competitions at the age of ten, and by the time she was 14 years old, she had won both the Italian Open Junior and the European Championships.
Career Insight
Anna Kournikova made her professional tennis debut in 1996 at the age of 15, and she rapidly gained popularity because for her attractiveness and tennis prowess.
Kournikova enjoyed a remarkable career, particularly in doubles. She amassed 16 WTA doubles titles and the No. 1 doubles ranking in 1999. She also made it to Wimbledon's quarterfinals in 1997 and 2001, as well as the singles semifinals of the Australian Open in 2001.
She had the aggressive baseline play, powerful groundstrokes, and impeccable footwork. She was a tough doubles player thanks to her strong serve and strong net game. Kournikova frequently played doubles with her close friend Martina Hingis, and the two won in many competitions.
Achievements
Anna Kournikova enjoyed success, particularly in doubles. Here are a few of her noteworthy accomplishments:
A career-high No. 8 singles position in the world in 2000

Ascended to a career-high doubles position of number one in the world in 1999.

16 WTA doubles titles, including two Grand Slam doubles championships (Australian Open 1999, 2002)

In 2001, she played singles and made it to the Australian Open semifinals.

In 1997 and 2001, she reached quarterfinals at Wimbledon.

Won $3.5 million in prize money in all over her career.

She was honoured in 1996 with the WTA Newcomer of the Year award.

She was included among the 50 Most beautiful people by People Magazine in 1998 and 2000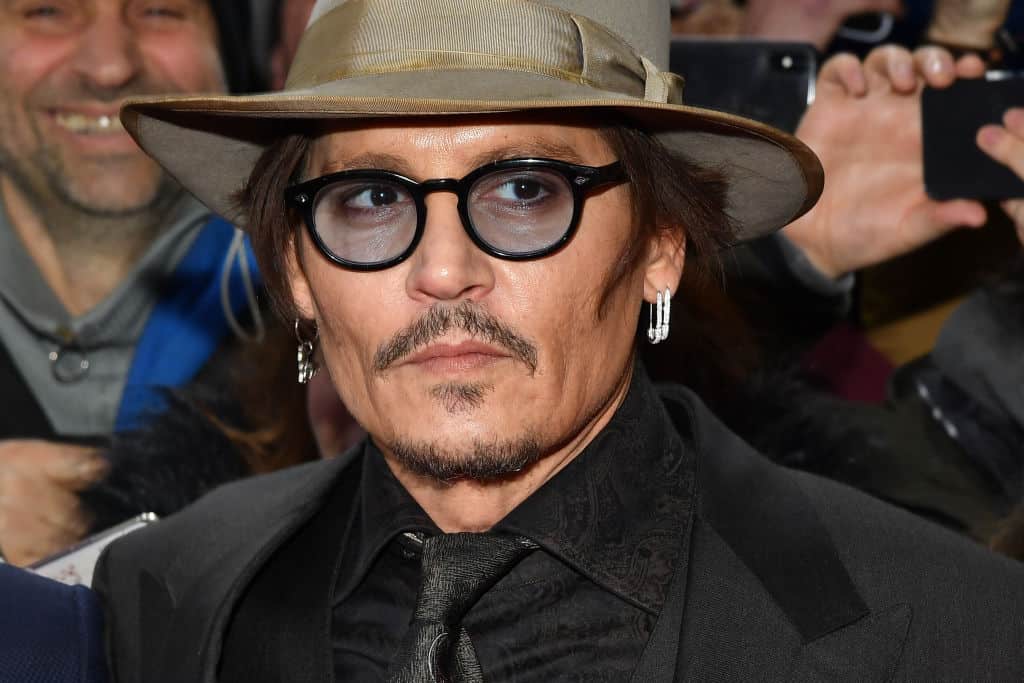 Early Exit
Anna Kournikova faced a variety of physical injuries and setbacks during her time on the court.
Due to a lower back issue, Kournikova withdrew from the 2003 French Open.

Kournikova underwent surgery for a left wrist injury she sustained in 2004, ending her season early.

Due to a left adductor strain, Kournikova withdrew from a match at the Australian Open in 2005.

Kournikova withdrew from a match in the Miami Open in 2006 because of a strained right adductor.
Kournikova was compelled to end her career as a professional tennis player at the age of 21 because of back ailments. She remained active in tennis as a coach, commentator, and television personality after retirement.
Other Ventures
Anna Kournikova has explored different sectors in addition to her tennis career. Some of her major endeavours are listed below:
Modeling: Kournikova has posed for a number of companies, including as Adidas, Omega watches, and Berlei intimates.
Television: Kournikova has participated in competitions and guest starred on a number of shows. She worked as a trainer on "The Biggest Loser" in 2011 and 2012.
Acting: Kournikova has had various film and television appearances, including "Me, Myself & Irene," "7 Days," and the video game "The Anna Kournikova Smash Court Tennis".
Music Video: The 2001 music video for Enrique Iglesias' song "Escape" featured Kournikova.
Philanthropy: Kournikova has taken part in a number of humanitarian endeavours, including acting as a Global Ambassador for Population Services International, a group that addresses worldwide health challenges. Together with other organisations, she has contributed to the Boys & Girls Clubs of America.
Business: Kournikova is an investor in a number of companies, including the restaurant chain Katsuya and the high-end travel agency Shore Club South Beach.
Personal Life
Although Anna Kournikova has traditionally kept her personal life private, the following details are available to the general public.
Since 2001, Kournikova has been a long-term partner of Spanish musician Enrique Iglesias. In interviews, they have occasionally referred to one another as "husband" and "wife," which has raised some questions regarding their marital status. The couple has been together for more than 20 years, regardless of their legal situation.
They have twins named Nicholas and Lucy who were born in 2017, as well as a third child born in early 2020.