Chris Tucker's Life And Achievements
Chris Tucker is an incredibly talented comedian and actor who has left a lasting impact on the entertainment industry. From his iconic roles in the Rush Hour movies to his hilarious stand-up specials, Chris Tucker's unique brand of comedy has captivated audiences for decades.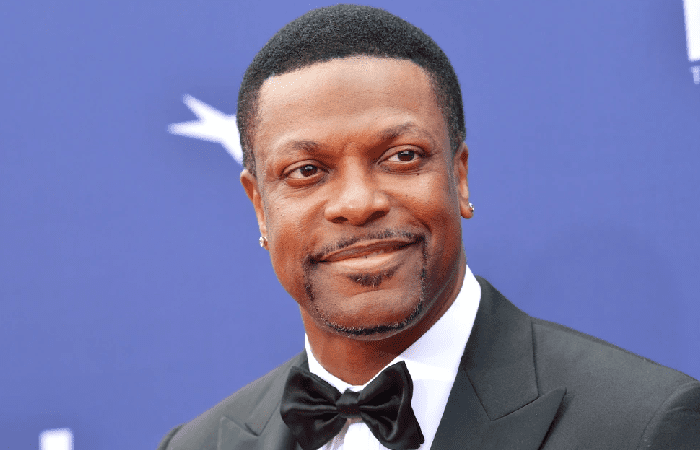 Chris Tucker is an American comedian and actor. He was born on August 31, 1971. Tucker began his stand-up comedy career in the early 1990s, and after participating on the HBO comedy series "Def Comedy Jam," he attained widespread popularity.
He is well recognised for his work with Jackie Chan in the "Rush Hour" movie series as well as his performances as Smokey and Ruby Rhod in the 1995 film "Friday" and 1997's "The Fifth Element." In other movies like "Money Talks," "Jackie Brown," and "Silver Linings Playbook," Tucker has also made an appearance.
Early Life
Chris Tucker grew up in a large family with six siblings. When Tucker was a little child, his parents got divorced, so his mother and grandmother raised him and his brothers.
Tucker attended neighbourhood schools in Decatur, Georgia, including Columbia High School. He showed an early interest in comedy and, while still in high school, started doing stand-up comedy in neighbourhood clubs. Tucker relocated to Los Angeles after finishing high school in order to pursue a career in comedy.
His high-energy, fast-talking approach rapidly earned him a following when he started doing stand-up comedy in Los Angeles. His breakthrough part in the 1995 movie "Friday" was the result of Tucker's talent and perseverance, which eventually paid off. His career quickly took off after that, and he eventually rose to prominence as one of his generation's top actors and comedians.
Career
Early in the 1990s, Chris Tucker started out as a stand-up comic, appearing in Los Angeles and other cities across the nation. His appearances on the HBO comedy series "Def Comedy Jam" in 1992 and 1993 helped him become well-known across the country.
In the 1995 movie "Friday," Tucker had his breakthrough role as Smokey, a stoner who gets into problems with his friend Craig, who was played by Ice Cube. The movie did well at the box office, and many people applauded Tucker's performance.
In the 1990s and the beginning of the 2000s, he went on to star in a number of popular movies, such as the "Rush Hour" film trilogy with Jackie Chan, "Money Talks," "The Fifth Element," and "Jackie Brown." Tucker's performances in these movies demonstrated both his comedic talent and his versatility in serious and humorous roles.
Tucker has performed stand-up comedy tours and hosted the BET Awards in addition to his career in film. He has received recognition for his capacity to captivate audiences with his comedy and approachable demeanour.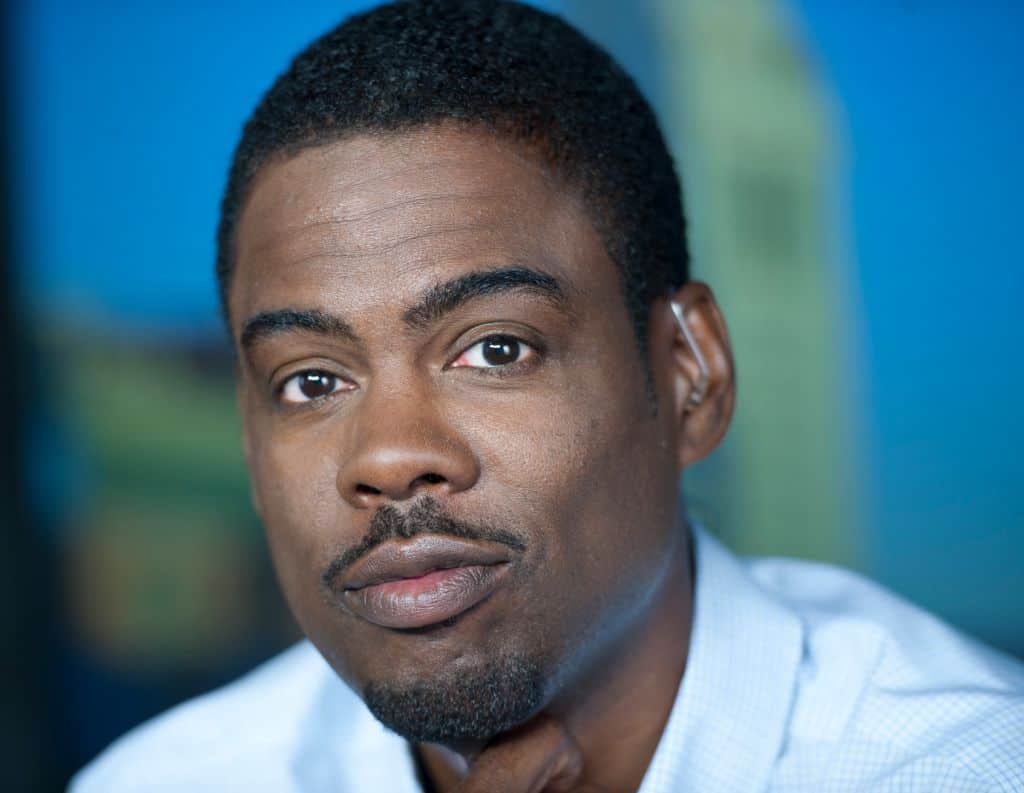 Achievements
In his career as a comedian and actor, Chris Tucker has made a number of noteworthy contributions. His main accomplishments are listed below:
Tucker's breakout performance in the 1995 movie "Friday" contributed to the beginning of his career as a cinematic star.

With Jackie Chan, he appeared in the "Rush Hour" movie series, which brought in over $800 million globally.

For his performance in the movie "Silver Linings Playbook," Tucker was nominated for a Screen Actors Guild Award.

He has frequently presided over the BET Awards, and critics have generally applauded his performances.

Tucker has performed stand-up comedy tours across the country, and crowds enjoy seeing him in person.

Tucker received the Comedy Icon Award at Just for Laughs festival in 2011 in Montreal.

He has received accolades for his ability to blend wordplay with physical humour, and a generation of comedians have been influenced by his humorous delivery.
Personal Life
Chris Tucker prefers to keep his personal affairs quiet, yet the following facts are widely known:
Tucker's only child, Destin Christopher Tucker, was born in 1998.

Over the years, Tucker has participated in a variety of charitable activities, including helping the NAACP, Make-A-Wish Foundation, and other organisations.

Jackie Chan, a fellow comedian and actor with whom he collaborated on the "Rush Hour" movie series, and Tucker are considered to be close friends.

Over the years, Tucker has been embroiled in a number of court battles, including one involving unpaid taxes and the Internal Revenue Service (IRS). He settled with the IRS in 2014, allegedly paying over $2 million in overdue taxes.

Despite certain difficulties in his personal life, Tucker has managed to maintain a solid profession and enjoys high regard within the entertainment sector.