Jamie Foxx's Career, Life, And Achievements
Jamie Foxx is a multi-talented performer who has had an incredibly successful career in the entertainment industry, spanning across music, film, and television. Jamie Foxx has proven himself to be one of the most versatile and accomplished entertainers in Hollywood today.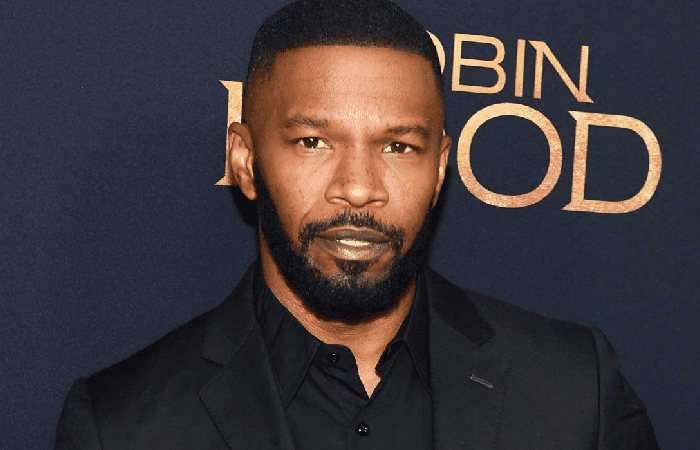 Multi-talented Eric Marlon Bishop known as Jamie Foxx is an actor, comedian, singer, composer and producer. He is an American born on December 13, 1967, in Terrell, Texas,USA.
Foxx started out in the entertainment business as a stand-up comedian in the late 1980s. In the early 1990s, his work on the sketch comedy series "In Living Color" helped him earn widespread notoriety. He later made appearances in a number of movies and TV shows, including "The Jamie Foxx Show," "Any Given Sunday," "Collateral," "Ray," "Django Unchained," and "Just Mercy," among many others.
Foxx is also a talented musician who has put out a number of CDs throughout the course of his career.
Early Life
Jamie Foxx's parents divorced when he was very young, thus he was raised by his grandparents.
Foxx showed early aptitude for music and entertainment when he started playing the piano at the age of five. He was a star athlete and a member of the choir when a student at Terrell High School.
Foxx received a classical piano scholarship to attend the United States International University in San Diego after finishing high school. But after only a year, he left to pursue a career in comedy and entertainment.
In order to advance his career, Eric Marlon Bishop eventually relocated to Los Angeles. He started doing stand-up comedy in the late 1980s. In order to play at comedy clubs and other locations throughout the city, he changed his identity to Jamie Foxx, using the last name from a childhood nickname.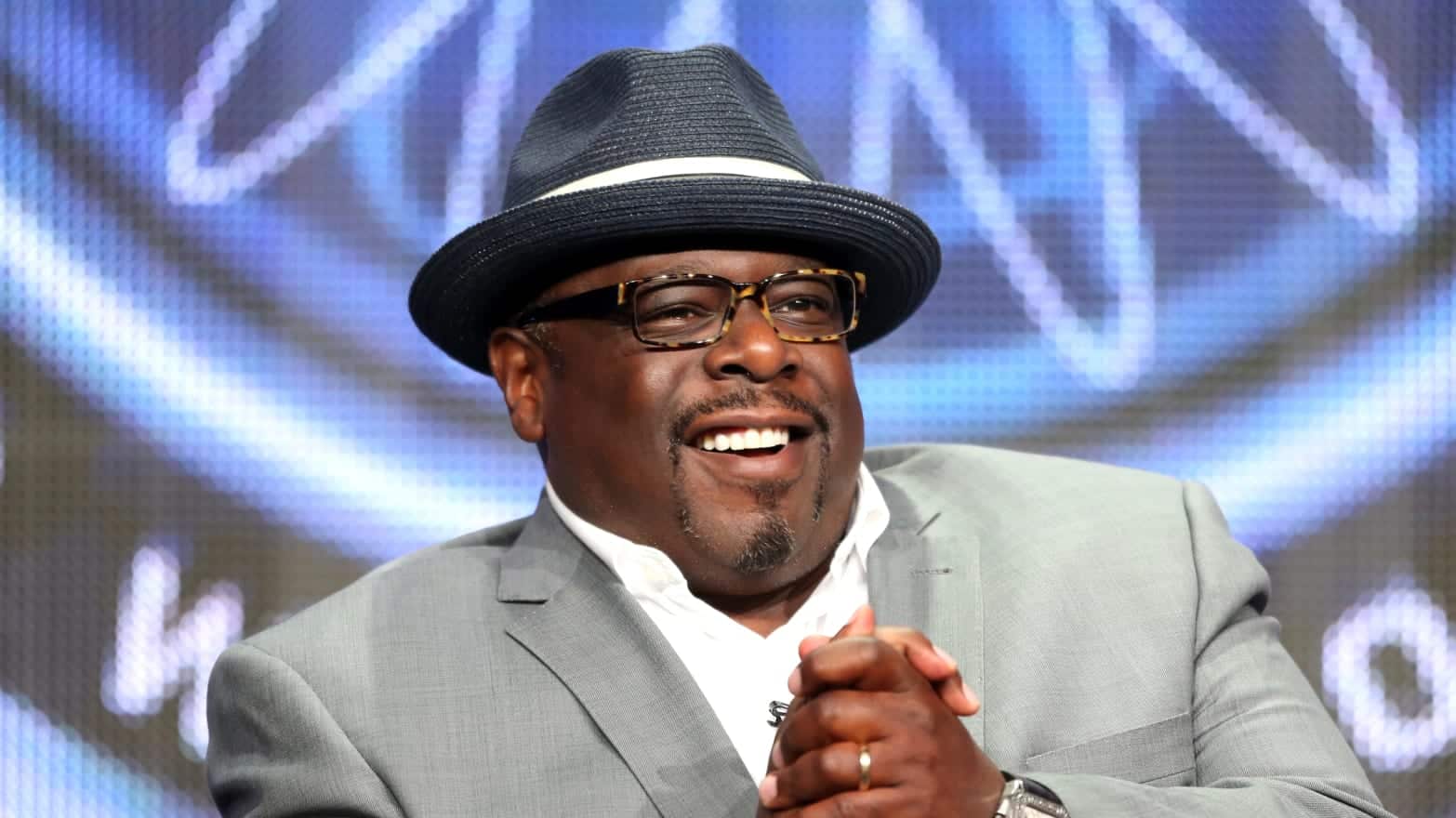 Career
When Jamie Foxx began performing stand-up comedy in various Los Angeles venues in the late 1980s, his career was only getting started. In 1991, he was given his big break when he was chosen to be a featured actor on the sketch comedy programme "In Living Color." Foxx rose to fame for his impersonations of well-known people including Bill Cosby, Prince, and Michael Jackson.
Foxx landed his own television series, "The Jamie Foxx Show," which lasted from 1996 to 2001, after "In Living Color" was cancelled. He also began to establish a career in film at this time, making appearances in films including "Ali," "The Players Club," and "Any Given Sunday" (2001).
Foxx won praise from critics for his portrayal of Ray Charles in the 2004 biographical movie "Ray." He was recognised for his work with a Best Actor Academy Award, a Golden Globe, and a BAFTA. With roles in films like "Collateral" (2004), "Django Unchained" (2012), and "Just Mercy," Foxx has maintained his success in the industry (2019).
Foxx has a successful music career in addition to his acting career and has put out a number of CDs. Since the publication of his 1994 first album, "Peep This," he has released four additional albums, including "Unpredictable" (2005) and "Hollywood: A Tale of a Dozen Roses" (2015).
In addition to movies and television productions, Foxx has also produced the game show "Beat Shazam" (2017).and the sketch comedy series "In the Flow with Affion Crockett" (2011). He has received numerous honours over the course of his career, including an Academy Award, a Grammy Award, and numerous BET Awards.
Achievements
Jamie Foxx has had a very successful career in the entertainment business and has a long list of accomplishments. Some of his significant accomplishments are listed below:
Awarded the Best Actor Oscar for his performance in the 2004 biopic "Ray"

Golden Globe Award for  Best Actor in a Musical or Comedy for Ray

Best Actor in a Leading Role BAFTA Award for "Ray"

Grammy Award for "Blame It," the best R&B performance by a duo or group featuring vocals (with T-Pain)

Two Best Actor BET Awards (2004, 2005)

"Unpredictable" won the American Music Award for Favorite Soul/R&B Album.

He won the Best Villain MTV Movie Award for his performance in "Django Unchained."

The "Jamie Foxx Show" won the People's Choice Award for Best New TV Comedy.

A star on the Hollywood Walk of Fame
Personal Life
Although Jamie Foxx is reputed to be quite discreet about his personal life, the following is known:
Foxx is the father of two daughters. His eldest child, Corinne Foxx, was born in 1994 and continued in her father's career by becoming an actress and model. She has appeared in films including "Safety" and "47 Meters Down: Uncaged."
Anelise Bishop, Foxx's younger child, was born in 2009. As Foxx has not made his personal connections a matter of public discussion, her mother's identity is unknown.
Foxx has purportedly dated actress Katie Holmes from 2013 to 2019; he has also been linked to various other high-profile partnerships over the years. Foxx and Holmes never made their romance public, though.
Over the years, Foxx has taken part in a variety of charitable activities. He established the Jamie Foxx Foundation in 2004 to encourage the empowerment of youth from poor backgrounds. He has also given support to groups like Stand Up to Cancer and the Global Down Syndrome Foundation.