Lil Wayne An Amazing Artist With A Great Career
Lil Wayne is one of the most well-known and successful hip-hop artists of his time, and the evolution of the genre has been greatly influenced by his work. Even though his personal life experienced ups and downs, he is still a very powerful figure in the music industry.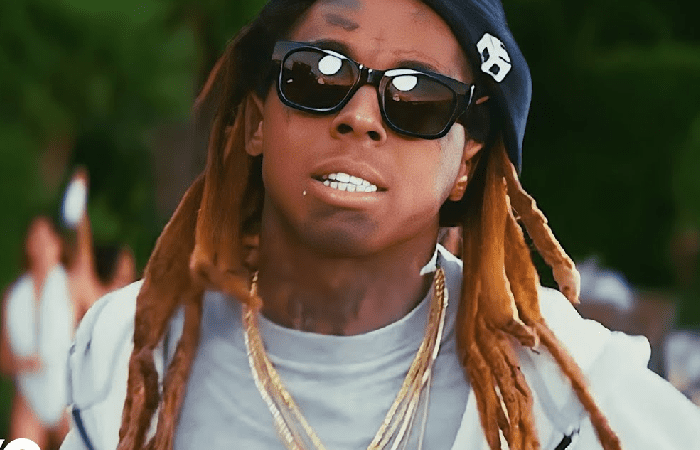 Dwayne Michael Carter Jr., better known by his stage name Lil Wayne, is an American rapper, singer, and songwriter. He was born in New Orleans, Louisiana, USA, on September 27, 1982. In the middle of the 2000s, Lil Wayne rose to prominence in the hip-hop business after starting his music career as a youngster.
His major albums include "Tha Carter III," which received a Grammy Award in 2009 for Best Rap Album. Lil Wayne is renowned for his unusual voice, distinct style, and command of intricate wordplay. He has worked with numerous other well-known musicians and has affected the growth of hip-hop music over the years.
Early Life
He was raised in New Orleans' Hollygrove neighbourhood, which was notorious for its deprivation and criminality. When Lil Wayne was two years old, his parents got divorced, and his mother Jacida Carter took care of raising him.
Lil Wayne developed a love of music as a young child, and at the age of eight, he started rapping. He went to Eleanor McMain Secondary School, where he excelled academically and participated in theatrical club. He did, however, leave school at the age of 14 to focus on his singing career.
Lil Wayne's mother encouraged him to pursue his musical goals and gave him his first recording kit. When he was 11 years old, he started performing with the Cash Money Records rap crew. At the age of 15, he was subsequently signed to the label.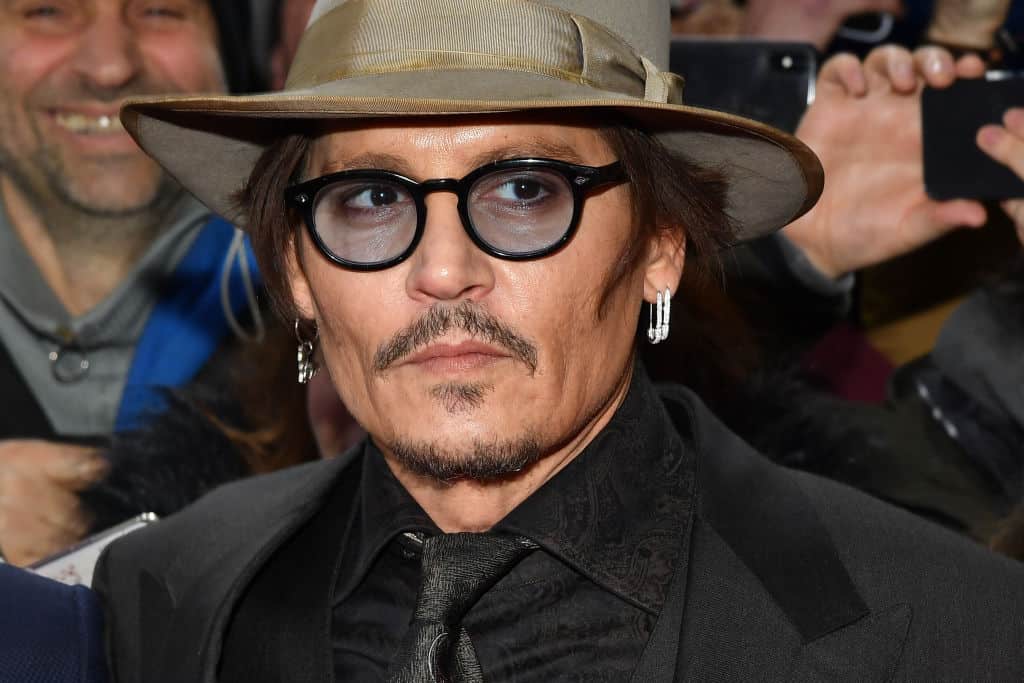 Career
As a member of the Hot Boys, a rap group signed to Cash Money Records, Lil Wayne started his career. The group's "Get It How U Live!" debut album was released in 1997, and their "Guerrilla Warfare" breakthrough album was released in 1999. Lil Wayne immediately established himself as a leading figure in the hip-hop industry thanks to his distinctive voice and fashion sense.
Lil Wayne's debut solo album, "Tha Carter," was released in 2004 and got positive reviews from both critics and fans. The album gave birth to the popular song "Go D.J.," which supported Lil Wayne's transition into a solo artist. His subsequent albums, Tha Carter II in 2005, Tha Carter III in 2008, and Tha Carter IV in 2011, were all commercial successes.
Lil Wayne is renowned for his distinctive voice and delivery as well as his aptitude for delivering intricate wordplay and rhymes. He has worked with a variety of other well-known musicians, such as Jay-Z, Nicki Minaj, and Drake.
Achievements And Awards
As a rapper, singer, and composer, Lil Wayne has enjoyed a great deal of success and fame. Here are a few of his noteworthy accomplishments:
Grammy Awards: Lil Wayne has received five Grammy Awards, including Best Rap Album for "Tha Carter III" and Best Rap Performance for "A Milli" both in 2009.
Billboard Hot 100 Hits: Lil Wayne has the most entries of any solo artist in the history of the list with 82 songs that have reached the chart's top 100.
platinum or multi-platinum: Albums that have gone platinum or multi-platinum include "Tha Carter III," "Tha Carter IV," and "I Am Not a Human Being," among others that Lil Wayne has released.
BET Awards: Lil Wayne has received 11 BET Awards, including three in a row for Best Male Hip-Hop Artist.
MTV Video Music Awards: Lil Wayne has received four MTV Video Music Awards, including Best Hip-Hop Video in 2008 for his "Lollipop" video.
Rolling Stone's Greatest Rappers of All Time: Lil Wayne was ranked 37th on Rolling Stone's list of the 100 Greatest Rappers of All Time in 2015.
Personal Life
Over the years, the media has focused on Lil Wayne's private life. His personal life is notable for the following reasons:
Family: With four separate women, Lil Wayne has four children. Reginae, his eldest child, is a singer and reality television star.
Health Issues: Lil Wayne has had a number of health problems over the course of his career, including seizures and a nearly deadly overdose in 2013. He has been candid about his battles with drug misuse.
Legal Issues: Lil Wayne has had a number of legal troubles over the years, including a prison term for gun possession in 2010. He has also been sued in connection with his commercial and musical endeavours.
Philanthropy: Over the years, Lil Wayne has taken part in a number of philanthropic initiatives, including sponsoring charities that help underprivileged children and others affected by natural disasters.
Sports: Lil Wayne enjoys playing and watching sports. He has been involved in a number of sports-related businesses, including a collaboration with the sports agency Roc Nation Sports and ownership of a share in the skateboarding firm TRUKFIT.
Net Worth
Lil Wayne's net worth is estimated to be around $150 million as of 2021. This impressive net worth is a testament to Lil Wayne's talent and hard work throughout his successful music career. And also the result of his success in the numerous business endorsements.