Nick Jonas Career Graph Life Style And More
As one of the Jonas Brothers, Nick rose to stardom. Together with his great solo career, he also put out a number of albums and popular singles. By his appearances in TV series and films, he established himself as an actor.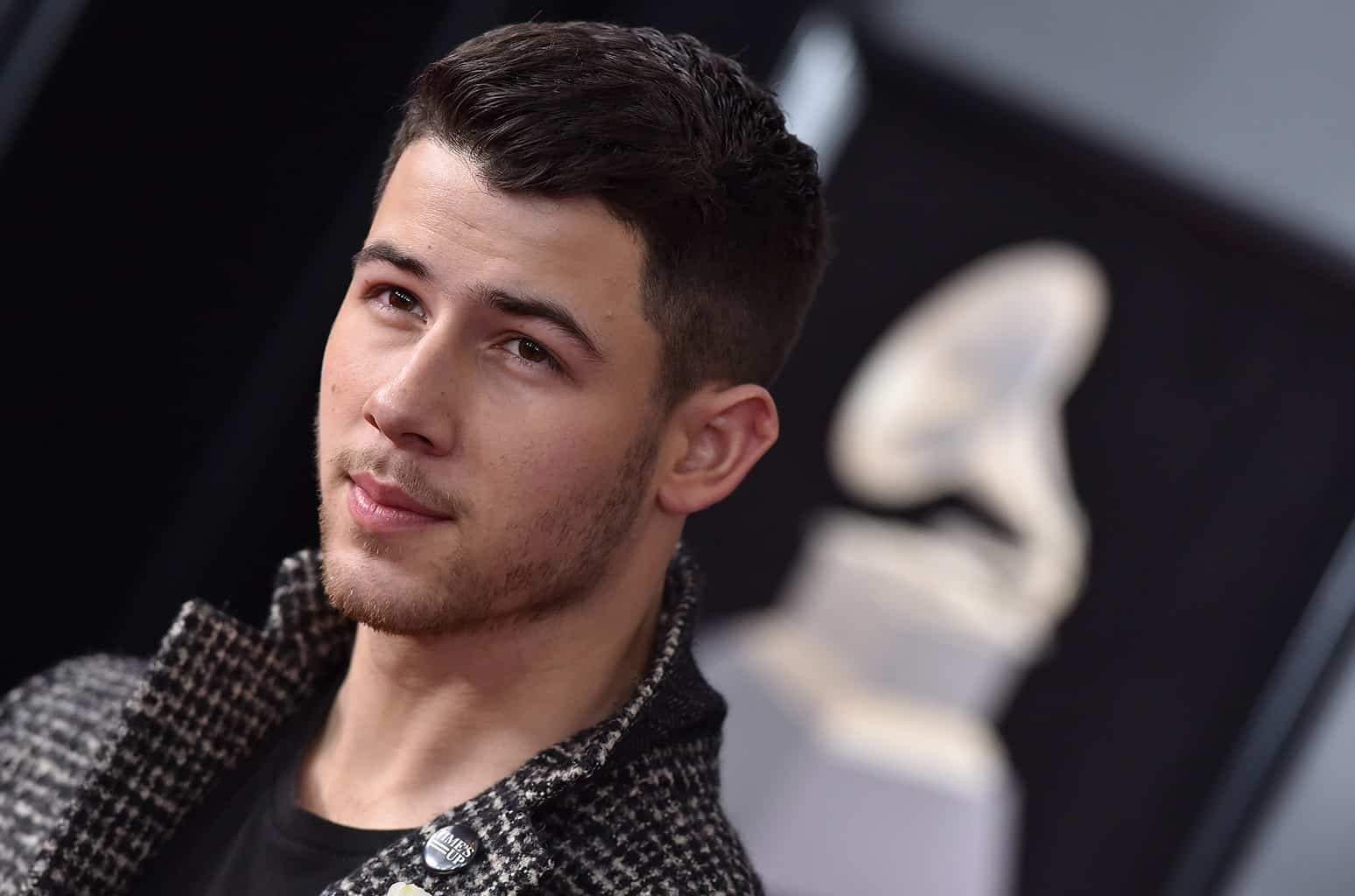 Nick Jonas is an American singer, songwriter, actor, and record producer. He was born on September 16, 1992, in Dallas, Texas, and raised in Wyckoff, New Jersey
Nick Jonas was homeschooled due to his demanding schedule as a child actor and musician. He is best known as a member of the Jonas Brothers, a pop-rock band that he formed with his brothers Kevin and Joe. Nick Jonas also pursued a solo career and has released several successful albums, including "Nick Jonas" and "Last Year Was Complicated." He is also known for his acting roles in TV shows and movies such as "Kingdom," "Scream Queens," and "Jumanji: Welcome to the Jungle."
Early Career
Young Nick Jonas started working in the entertainment business. At the young age of 7, he began performing on Broadway, making appearances in "Les Misérables," "Beauty and the Beast," and "Annie Get Your Gun."
A talent agency spotted Nick in 2005 while he was appearing in a Broadway production of "Les Misérables." His first recording deal with Columbia Records resulted from this, and he started recording his debut solo album there.
Along with his older brothers Kevin and Joe, Nick founded the Jonas Brothers in 2007. In the same year, "It's About Time," the band's debut album, was released. During their appearances on the Disney Channel, which included their own series, "Jonas Brothers: Living the Dream," and their Disney Channel Original Movie, "Camp Rock," the Jonas Brothers became well-known.
Successive albums by The Jonas Brothers, including "Jonas Brothers," "A Little Bit Longer," and "Lines, Vines and Difficult Times," were released in the future. In 2013, the group took a break so that Nick may concentrate on his solo endeavours.
Life Style
Nick Jonas has a reputation for living an active and healthy lifestyle. He enjoys working out and does it frequently to keep his body in shape. He also promotes diabetes research and awareness and is outspoken about his challenges with Type 1 diabetes.
In addition to his exercise regimen, Nick emphasises the value of consuming nutritious foods and maintains a balanced diet. Also, he has discussed the advantages of mindfulness and meditation as well as how they have aided him in controlling his stress and anxiety.
Nicholas enjoys watching sports, especially football and baseball. He has been seen supporting his favourite teams by going to games and events, and even playing in celebrity baseball games.
Nick has a reputation for dressing in a fashionable and elegant way. He has worked with a number of fashion companies and even started his own clothing line alongside John Varvatos.
Achievements
Over his career, Nick Jonas has accomplished a number of things, such as:
Selling more than 20 million records with the Jonas Brothers and more than 17 million records globally individually.
Obtaining numerous honours, such as composition BMI Awards, Teen Choice Awards, Young Hollywood Awards, and an MTV Europe Music Award for Best American Act.
Receiving praise from critics for his acting in TV episodes and films like "Kingdom," "Scream Queens," and "Jumanji: Welcome to the Jungle."
Being ranked among the top 100 global influencers by Time magazine in 2019.
Receiving a 2020 induction into the Songwriters Hall of Fame.
Being a philanthropist, Nick Jonas has supported causes like children's organisations, LGBTQ rights, and diabetes research and awareness.
For his charitable work, he received the BMI President's Award in 2019. The success of Nick Jonas' career in music, acting, and philanthropy is a whole.
Personal Life
In 2018, actor Priyanka Chopra and singer Nick Jonas got married. Both a Western-style wedding and a traditional Hindu wedding ceremony were held for the couple in India and the United States, respectively.
Nick had a number of high-profile relationships before being married to Chopra, including those with singer Miley Cyrus, actress Selena Gomez, and model Olivia Culpo.