Ving Rhames Life And Career
Ving Rhames is one of the most talented and versatile actors in Hollywood. From his iconic performance as Marcellus Wallace in Pulp Fiction to his portrayal of Luther Stickell in the Mission: Impossible film series, Rhames has proven time and time again that he is a force to be reck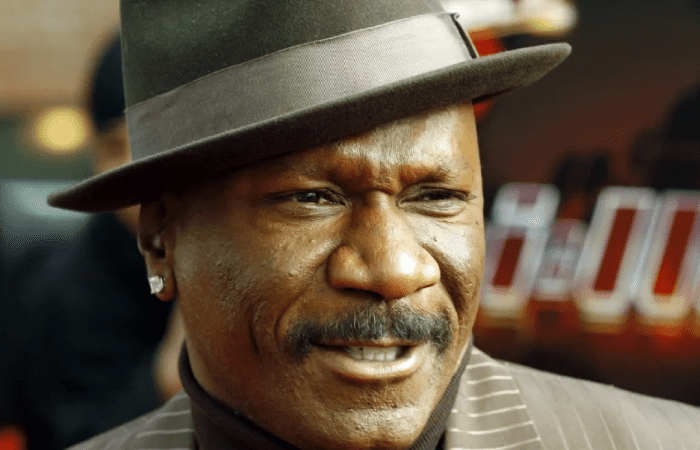 Ving Rhames is an American actor best known for his portrayal as Luther Stickell in the "Mission: Impossible" film series. In addition, he has made appearances in many other movies, such as "Pulp Fiction," "Dawn of the Dead," and "Con Air."
Rhames began his acting career in the 1980s and has since become a well-known figure in Hollywood. Along with his film work, Rhames has also appeared in a number of TV shows, such as "ER" and "Kojak," and has been nominated for numerous awards throughout his career, including a Golden Globe for his performance in the TV movie "Don King: Only in America."
Early Life
On May 12, 1959, in Harlem, New York City, Irving Rameses Rhames was born. Reather Rhames, his mother, was a housewife, and Ernest Rhames, his father, was a mechanic. Rhames was raised in the Jacob Riis Homes, a public housing complex in Manhattan's Lower East Side.
Rhames was interested in sports as a kid, especially football. In New York City, he studied acting at the High School of Performing Arts. Rhames attended the State University of New York at Purchase to study acting after graduating from high school.
Rhames relocated to Los Angeles after earning his undergraduate degree in order to pursue a career as an actor. While attempting to break into the entertainment world, he took odd jobs to support himself. His first acting gig came after several years in the 1984 movie "Go Tell It on the Mountain."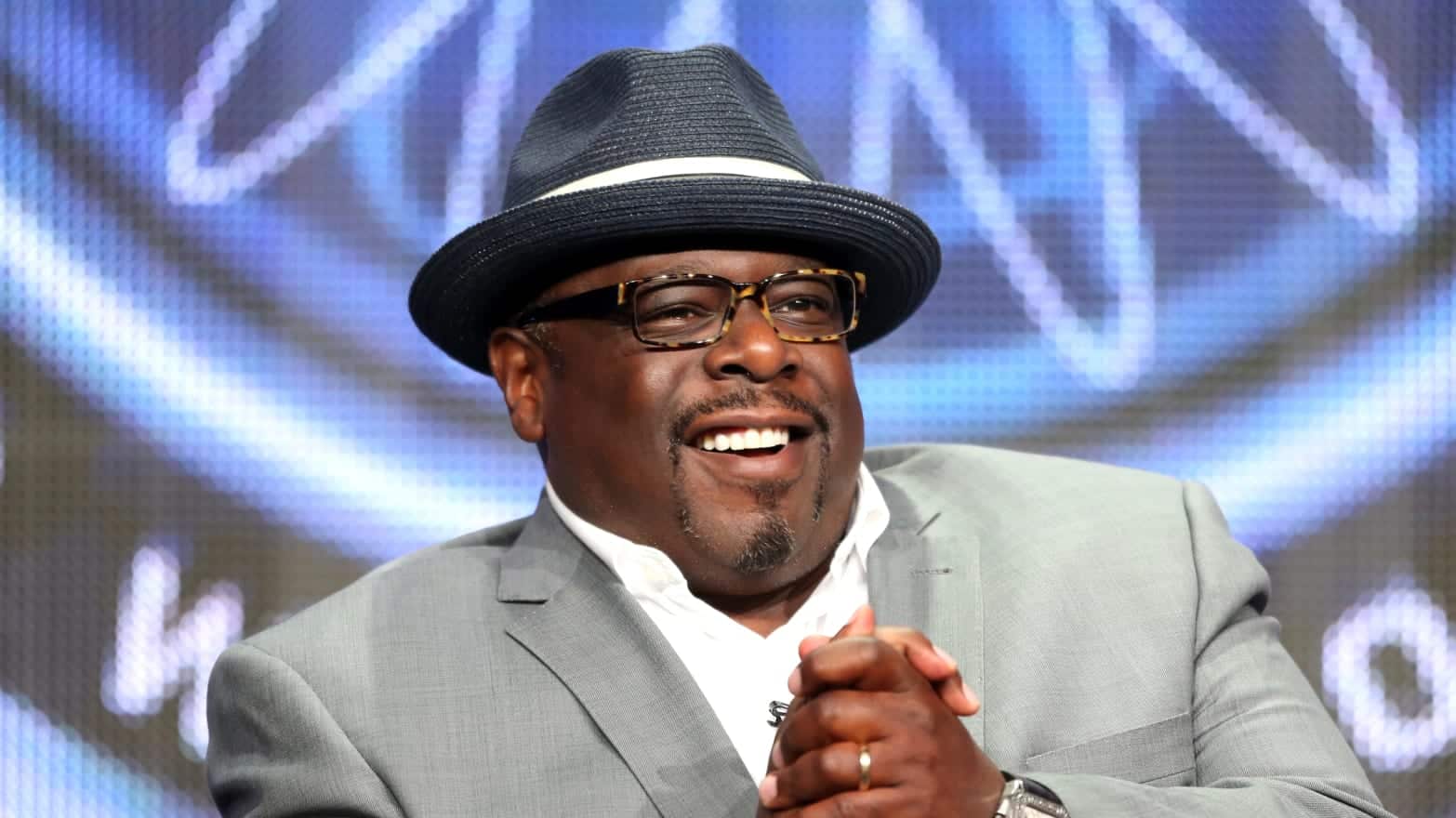 Career
In the middle of 1980s, Ving Rhames started his career by playing small parts in a variety of TV shows and movies. His performance as the imposing and terrifying Marsellus Wallace in Quentin Tarantino's 1994 movie "Pulp Fiction" earned him praise from the critics. Rhames then had appearances in a number of other well-received movies, such as "Con Air," "Mission: Impossible," and "Dawn of the Dead."
Rhames has developed a reputation for giving strong performances and having a distinctive voice. He has also received recognition for his ability to give his characters, even those in minor supporting parts, depth and complexity.
Rhames has appeared in a number of TV shows in addition to his film work. In the medical drama "ER," he played a recurring role. He played the title character in the police drama "Kojak."
Achievements
Actor Ving Rhames has had a great career and has received numerous nominations and awards in recognition of his talent. Here are a few of his noteworthy accomplishments:
Golden Globe Award: For his performance in the television film "Don King: Only in America" in 1998, Rhames received the Golden Globe for Best Performance by an Actor in a Miniseries or Motion Picture Made for Television.
Screen Actors Guild Award: For his performance in the 1995 movie "Pulp Fiction," Rhames was nominated for a Screen Actors Guild Award.
Emmy Award: Throughout his career, Rhames has been nominated for a number of Emmy Awards, including ones for his performances in the television movies "Don King: Only in America" and "ER."
Hollywood Walk of Fame: In 2005, Rhames received a star on the Walk of Fame.
Successful film career: Over his career, Rhames has had roles in a number of blockbusters, such as the "Mission: Impossible" series, "Pulp Fiction," "Con Air," and "Dawn of the Dead."
Personal LIfe
When it comes to his private life, Ving Rhames is a private individual who prefers to keep information about it hidden from the public. These are some details regarding his personal life that are known, though:
Family: Deborah Reed and Rhames have been married since 2000 and are the parents of three kids.
Religion: After converting to Buddhism in the 1990s, Rhames has been a dedicated follower.
Philanthropy: Rhames is involved in a number of nonprofit organisations, such as the I am a Force 4 Good foundation, which supports the distribution of relief to underserved areas.
Hobbies: In his free time, Rhames enjoys playing chess and listening to jazz music.
Health: Rhames has openly discussed his battles with emotional eating and his former weight issues. He has also expressed the value of raising awareness regarding mental health.
Generally, Rhames is respected for being a devoted family man and for his involvement in charitable endeavours, despite the fact that he keeps most of his private life a secret.