Janet Jackson The Iconic Singer's Life And Career
Janet Jackson is an icon of pop music and has sold over 100 million records worldwide throughout her career. Her impact on the music industry extends beyond her record sales, as she is known for pushing boundaries and being a trailblazer for women in music.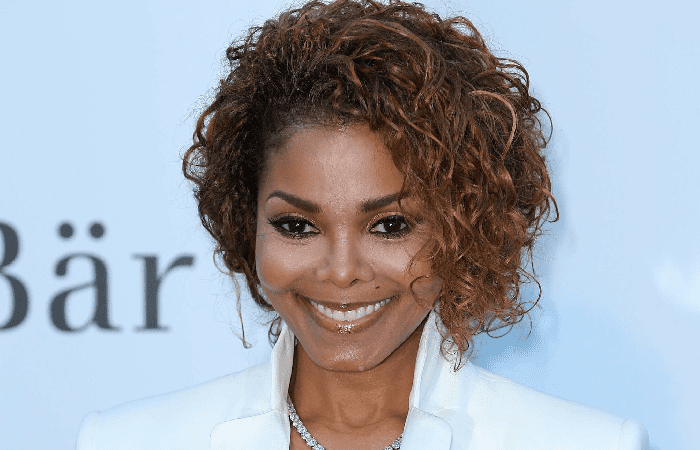 Janet Jackson is an American actress, singer, and dancer. The youngest member of the Jackson musical family, which also includes her late brother Michael Jackson, she was born on May 16, 1966, in Gary, Indiana.
Janet performed first with her siblings in the Jackson family band, The Jackson 5. When she was 10 years old, she made her debut on television on the variety programme "The Jacksons," which chronicled the lives of her family members.
Early Life And Career
Janet made her acting debut in 1977 on sitcom " Good Times". Later, she had appearances on "Diff'rent Strokes" and "Fame," where she played a recurring roles.
In 1982, Janet Jackson got a recording contract with A&M Records, which marked the beginning of her musical career. "Janet Jackson" and "Dream Street," her first two albums, did not have a lot of commercial success. She did, however, become a pop phenomenon after the publication of her third album, "Control," in 1986.
"Control" displayed Janet's songwriting skills as well as her distinctive vocal style. "What Have You Done for Me Lately," "Nasty," and "Control," among other successful songs, were produced from the album.
"Rhythm Nation 1814," Janet's fourth studio album, was even more successful commercially than "Control" when it was released in 1989. The album demonstrated Janet's artistic flexibility while examining social themes. The album featured popular singles including "Miss You Much," "Rhythm Nation," and "Escapade."
Janet continued to put out popular albums and songs over time, including "janet," "The Velvet Rope," and "All for You." In addition, she is renowned for her innovative music videos and energising dance performances.
Movie Career
In 1993, she made her acting debut in the drama "Poetic Justice," which was directed by John Singleton. She portrayed Justice, a teenage poet who sets off on a road trip with her friend Lucky, a rapper played by Tupac Shakur. Although there were conflicting opinions on the movie, Janet's performance was lauded, and she was given the MTV Movie Award for Best Breakthrough Performance.
Janet made a cameo appearance in the comedy "Nutty Professor II: The Klumps" (2000), which was helmed by Peter Segal. She portrayed Denise Gaines, Eddie Murphy's portrayal of Professor Sherman Klump's love interest. Around $160 million was made by the movie globally, making it a commercial success.
In the romantic drama "Why Did I Get Married?" with Tyler Perry as director, Janet starred in 2007. She portrayed Patricia, a well-known novelist and psychotherapist who goes on vacation with her friends while dealing with problems in her marriage. A sequel, "Why Did I Get Married Too?" was released in 2010 after the film's box office success.
Janet also starred in Tyler Perry's 2010 drama "For Colored Girls," which had a large cast of African American female actors. She took on the part of Joanna, a magazine editor going through a difficult marriage.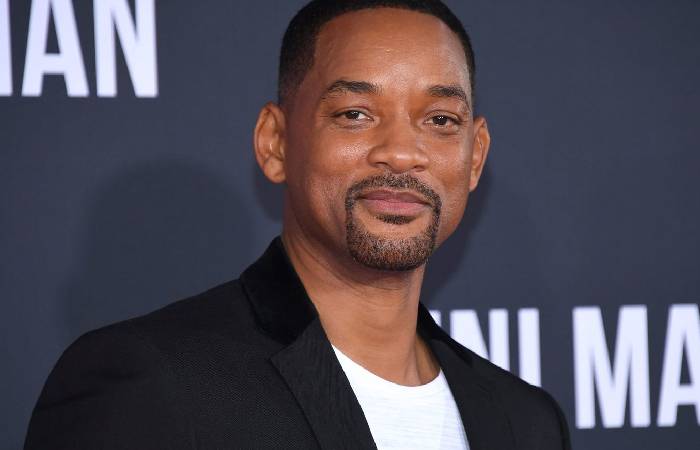 Public Appearances
In addition to her work in music and cinema, Janet Jackson has been on various television programmes and in live appearances. Following are a few significant appearances:
Super Bowl XXXVIII Halftime Show: In 2004, Janet Jackson and Justin Timberlake shared the stage for the Super Bowl halftime show. When Jackson's breast was accidently exposed by Timberlake during the performance, it ignited a media frenzy and inspired the term "wardrobe malfunction" to be invented.
The American Idol: The ninth season of American Idol featured Janet as a guest judge in 2010. Between 2008 and 2010, she further served as a mentor on the programme.
The Oprah Winfrey Show: Over her career, Janet has made numerous appearances on this chat show. She was open about her battles with depression and low self-esteem in 2006.
MTV Video Music Awards: Throughout her career, Janet has received numerous MTV Video Music Awards. She has also delivered noteworthy performances at the ceremony, such as her homage to Michael Jackson in 2009.
Essence Festival: Janet has frequently given performances at this well-known music festival honouring African American culture. She has been the festival's headlined performer in 2018 and 2019.
Awards
Over the course of her career, Janet Jackson has won various honours, including:
Grammy Awards: She has received five Grammy Awards, including the Best R&B Song for "That's the Way Love Goes" and the Best Music Video for "Rhythm Nation."
American Music Award: Janet has received 12 American Music Awards, including those for Best Female Pop/Rock Artist and Favorite Female Soul/R&B Artist.
MTV Music Video Award: Nine MTV Video Music Awards have been given to her, including Best Female Video for "Rhythm Nation" and the Video Vanguard Award.
Billboard Music Awards: Janet has received 33 Billboard Music Awards, including those for Female Artist of the Year and Hot 100 Singles Artist of the Year.
BET Award: She won three BET Awards including The Lifetime Achievement Award and Video of the Year for "Feedback".
NAACP Image Awards: For her work on "Rhythm Nation," Janet has received eight NAACP Image Awards, including Best Female Artist and Outstanding Music Video.
Janet Jackson has had a huge influence on the music industry and popular culture, as seen by her amazing collection of trophies.
Personal Life
Janet Jackson has lived a very interesting personal life. She has had three marriages and one child. These are some specifics on her private life:
James DeBarge, a member of the R&B group DeBarge, and Janet were married for the first time in 1984. The following year, the marriage was dissolved.
In 1991, dancer, songwriter, and music video director Rene Elizondo Jr. was wed to Janet. Prior to announcing their divorce in 2000, they kept their marriage a secret.
Janet married Qatari billionaire Wissam Al Mana in 2012, marking her third marriage. Eissa, a son who was born in 2017, was the only child the couple had together. The couple separated in 2017, and divorce proceedings were concluded in 2020.
Janet's brother Michael Jackson's death in 2009 left a lasting impact on her. She has expressed her want for his survival and how much she misses him.
Janet is well renowned for her philanthropic efforts. Over the years, she has contributed to a number of organisations, including cancer research, AIDS research, and children's charities.
All things considered, Janet Jackson's personal life has had its share of highs and lows. She has been transparent about her battles with depression and anxiety and has made use of her platform to raise public awareness of these problems.