Steve Harvey A Versatile Actor, Comedian, And Host
Steve Harvey's impressive career spans television, film, and radio. He has established himself as a versatile actor, comedian, and host with an unparalleled ability to connect with audiences of all ages.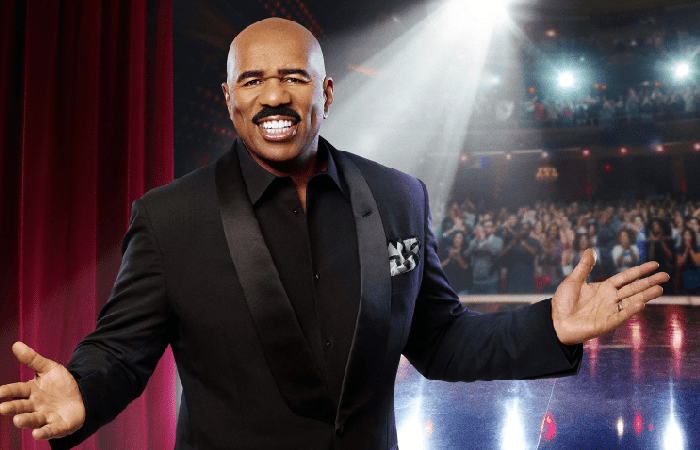 Steve Harvey is a  comedian, actor, television host, novelist, and radio host from the United States. He was born in Welch, West Virginia, on January 17, 1957, and spent his formative years in Cleveland, Ohio. The Steve Harvey Show, Steve Harvey's Big Time, and Family Feud are just a few of the television programs that Harvey has appeared in over the course of his career. Harvey first started out as a stand-up comedian in the late 1980s and early 1990s.
Harvey is well-known for his radio program, "The Steve Harvey Morning Show," and for hosting a number of award ceremonies, including the Miss Universe pageant and the BET Awards. The book "Act Like a Woman, Think Like a Man," which he wrote, was made into a movie in 2012. Known for his witty and outspoken demeanor, Harvey is a well-known member of the African American community.
Early Life
Jesse Harvey and Eloise Vera Harvey are Parents of Steve Harvey. He is the eldest of five kids. Harvey played football and basketball while attending Glenville High School.
Harvey attended Kent State University and West Virginia University after graduating from high school in 1974, but he finally left school to focus on his comedic career. In Cleveland, he started doing stand-up comedy in small bars and quickly rose to prominence. Harvey relocated to Los Angeles in the late 1980s to advance his career, and thanks to his appearances on "It's Showtime at the Apollo" and "The Arsenio Hall Show," he immediately became well-known.
Career
Steve Harvey began his career as a stand-up comedian in a number of clubs across the country in the late 1980s. The Arsenio Hall Show and It's Showtime at the Apollo were two well-known TV programmes where he started to make appearances before his skills were noticed. "The Steve Harvey Show, was Harvey's own television programme". It ran for six seasons and was a big hit, in 1994.
Harvey kept on his hosting and comedic careers after "The Steve Harvey Show" was cancelled in 2002. He presented a number of TV programmes, such as "Little Big Shots," "Celebrity Family Feud," and "Steve Harvey's Big Time Challenge." Harvey began hosting "The Steve Harvey Morning Show," a radio programme that is syndicated in more than 100 locations across the United States, in 2010.
The best-selling book "Act Like a Woman, Think Like a Man," which was later made into a popular movie, was written by Harvey. He also frequently speaks and inspires people, and he has delivered numerous keynote speaches and seminars all around the world.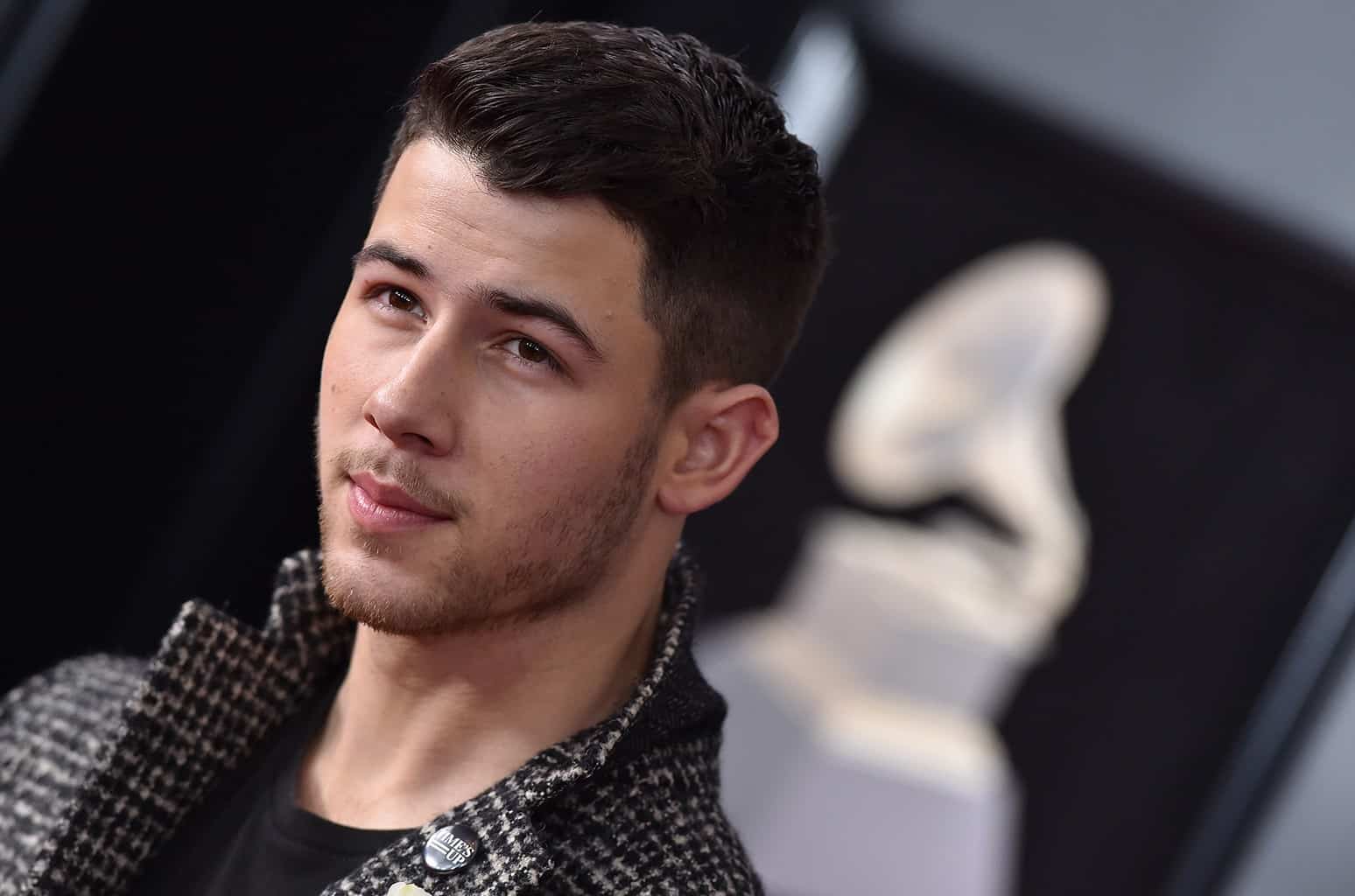 Achievements
Over his career, Steve Harvey has been a comedian, actor, television host, author, and radio host, all of which have brought him considerable success and fame. His notable accomplishments include the following:
He has won numerous Emmys for his work as the host and producer of "Family Feud."

2018 saw the "The Steve Harvey Morning Show" producer's induction into the National Radio Hall of Fame.

a Hollywood Walk of Fame star in 2013.

Organizing numerous significant occasions, such as the Miss Universe pageant, the BET Awards, and the NAACP Image Awards.

Author of numerous best-selling books, including "Act Like a Woman, Think Like a Man," which spent 64 weeks on the New York Times bestseller list.

Charitable activity carried out through the Steve Harvey Foundation, which offers disadvantaged children mentoring and educational opportunities.

Included among the 100 most influential people in the world by Time magazine in 2015.

The "Steve Harvey Collection," a popular apparel line including accessories and suits for men.

The "Steve Harvey and Friends Tour," a popular comedy tour that has travelled throughout the country.
personal Life
Steve Harvey has had three marriages. He initially got married in 1980 to Marcia Harvey; they had three kids before getting divorced in 1994. The next year, in 1996, Harvey wed Mary Shackelford; they had one child together before divorcing in 2005. Harvey married Marjorie Bridges in 2007, and the two have been cohabitating ever since. Seven of their children and five of their grandchildren make up their blended family.
In addition to his strong religious convictions, Harvey is well recognised for being forthright about his faith in interviews and on his television and radio programmes. As a Christian, he has stated that prayer and faith serve as his compass in both life and work.
His Love For Watches
Steve Harvey is well known for his love for fine watches, and over the years, he has been photographed wearing a number of different brands, including Rolex, Patek Philippe, and Audemars Piguet. He has frequently been photographed donning the very prized Rolex Daytona, in particular.
Harvey has also posted pictures of himself wearing watches from companies like Hublot, Franck Muller, and Richard Mille on social media. We can safely assume that Steve Harvey has an amazing and varied collection of upscale watches.